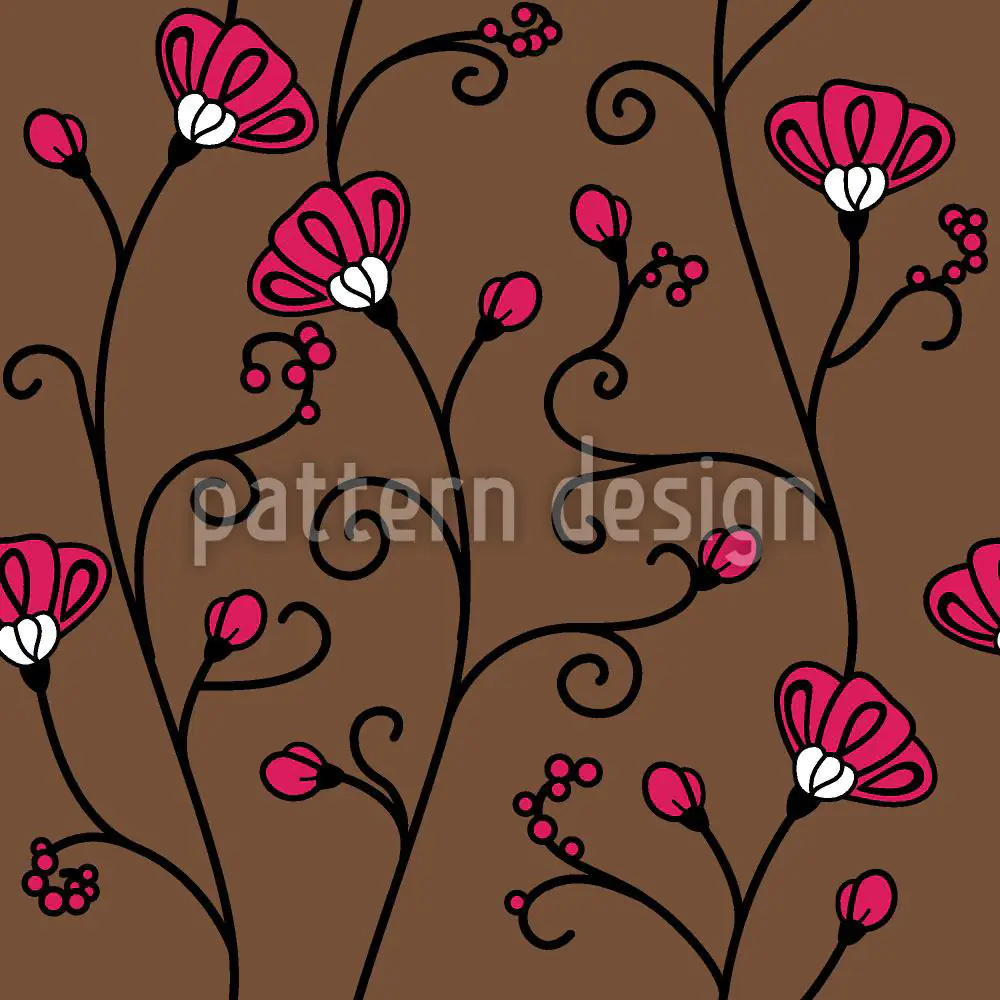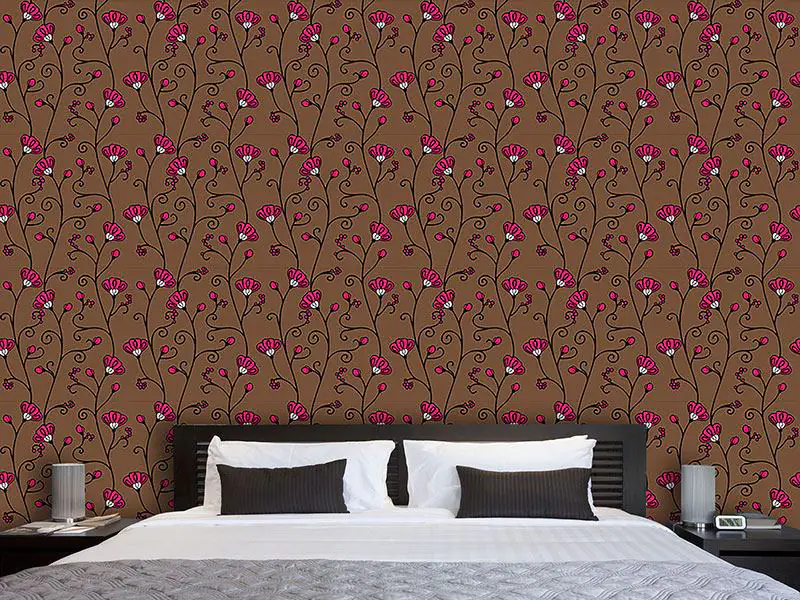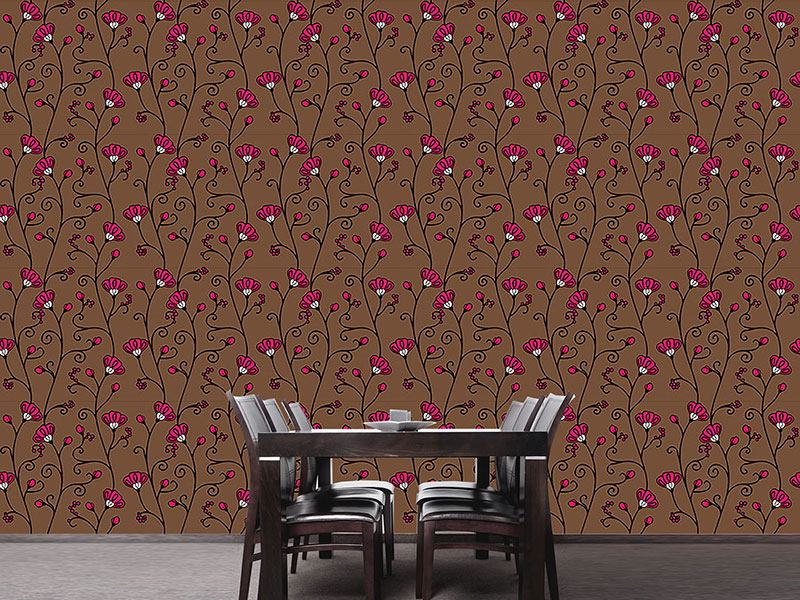 ---
Our advantages
Custom-made
We print every motif in your desired size
Eco-friendly fleece wallpaper
Our wallpapers are made of 100% fleece. Without PVC and without plasticizer.
Easy processing
The strips are cut to a width of 50 cm and can be wallpapered using a wall-pasting technique.
Robust and resistant
Betterwalls wallpapers are crack-bridging, impact-resistant and extremely resistant to light.
Brilliant print
Digital printing in impressive sharpness with up to 1200 dpi. Food safe and 100% odor free.
FREE delivery!
Estimated delivery: Wednesday, Feb 2 - Friday, Feb 4
Duties & Taxes included
---
Customer Comments
"Perfect. Thank you very much! Excellent service!"
Tobias S.
"My colleague recommended me your service and he didn't overstate anything. I have already spread the word within my circle of acquaintances."
Alexander M.
"Unfortunately, I don't have any free walls left any more!!"
Denise Z.
"Top quality! Keep it up!"
Michael K.
"Super service. Very friendly customer support!"
Mauro O.
"Surprisingly beautiful product, I'm very satisfied with it! I'll order again!!! ;-)"
Susanne M.
"Advice and execution were perfect, delivery was prompt"
Monika S.
"I was very satisfied. The colors are as expected, and I find the quality to be good. Mounting was simple, and I succeeded easily. I'll order here again."
Ursula M.
"Quick delivery and super finish. Execution was very good — thank you very much!"
Matthias M.
"Excellent service."
Iris K.
"Exactly what we need, without delay, and with super cost-performance!"
Germaine M.
"Well done without any issues, everything done very quickly and properly. Thanks!"
Rene A.
"Extra-fast delivery, wonderful product, absolutely recommended! Thank you very much; I would love to order again!"
Eva M.
"Very quick delivery and good quality."
Tamara A.
"The format flexibility to match customer needs was really great!"
Lorena C.
"Perfect service, wonderful employees ready to serve. I will take this service into account in the future, and I recommend it without question!"
Tanja M.
"I was pleasantly surprised by the excellent quality of the workmanship regarding picture preparation and material! This was my first order, but in no way last!"
Nathan G.
"I didn't expect that the quality would be so good. I am totally enthralled and I would order again."
Julia S.
"Competent and very friendly advice"
Susanna G.
"Super fast delivery. Worked out perfectly."
Ariane S.
"Awesome service, and they were so fast. Thank you again!"
Gabi L.
"Everything is just as I imagined."
Kristina S.
"This is exactly what I've searched for a long time!"
Thierry K.
"It looked exactly like I imagined! Super!"
Dusko J.
"Very good work. They answered my wishes, with super quality and fast delivery. Thank you very much "
Barbara I.
"I had the impression again, that they turn good pictures into very good pictures! Thank you for your simple handling of my order!"
Stefania T.
"When I called, I immediately reached someone who was not only competent but also gave me information in a good-humored way. Really nice :-)"
Joy Liselotte H.
"very friendly and competent employees "
Monika R.
"Super service, I can only recommend this service. Thank you very much for your prompt delivery."
Karin E.
"Fast and faithful execution of the order. What I ordered was exactly what I wanted, and also looked like it exactly on the website :-)"
Marianne N.
"Very accommodating and helpful. I successfully requested them to speed up manufacturing and delivery. Admirable!"
Zaklina K.
"Friendly, attentive, professional - thank you for providing such service in these modern times."
Ajla N.
"Perfect sizing and workmanship. I am very satisfied and will order from you again! Thank you very much."
Heiko D.
"The quality is great, the service is super fast, and you get real people to answer the telephone, not just some computer!"
Julia W.
"I'm undecided between good and excellent!"
Adrian M.
"Super quality, perfect execution — it just looks really great! "
Margrit S.
---
Last seen products
Questions about the order process
How do I order a wallpaper?
Enter your desired dimensions in the "height" and "width" entry fields. In most cases, the picture will change. This is shown with a blue frame. You can now position the image as desired using the mouse or with your finger (on a mobile phone & tablet).
Our tip: Order the wallpaper a few inches larger. Not all walls are at right angles.
Can I also order a wallpaper by phone or e-mail?
Of course, we are at your disposal with your order. Please note that we cannot offer you all payment methods when ordering by phone or e-mail.
---
Questions about payment and shipping
What methods of payment do you offer?

How much are the shipping costs?
FREE delivery!
Duties & Taxes included
Which parcel service is used to ship my wallpaper?

How long does the delivery take?
Estimated delivery: Wednesday, Feb 2 - Friday, Feb 4 if you order today.
---
Questions about the product
What properties do Betterwalls wallpapers have?
We only print on fleece wallpaper. This is 122g/sqm and consists of cellulose and textile fibers. This combination makes the fleece wallpaper particularly robust and durable. Our fleece wallpapers are vapor permeable, crack-bridging, shockproof, washable, extremely resistant to light and free of PVC. Our fleece wallpapers are only suitable for indoor use.
How are Betterwalls wallpapers mounted?
Wallpapering is done using commercial wallpaper paste. Detailed instructions can be found here.
Which surfaces can be wallpapered?
The surface should be dry, clean, smooth and absorbent.
Can I easily remove the photo wallpaper?
Our fleece photo wallpapers are usually easy to remove dry. The wall is not damaged.
How wide is a strip of a photo wallpaper?
The strip width is 50cm. If, for example, you order a wallpaper with a width of 280 cm, you will receive 5 fully printed strips and a 30 cm printed strip.
What resolution is my wallpaper printed with?
Our printers are among the most modern on the market and print with a resolution of 2400 ppi.
Other questions?